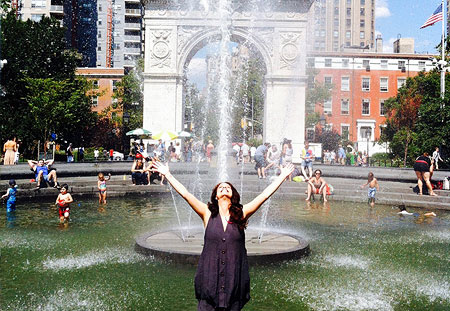 the mission
We are healers creating healing products. Our mission is to promote health and happiness through handcrafted, energy infused products. Through our experience in colortherapy, aromatherapy, energy healing and Shamanic practices we have created therapeutic products and a mindful self-care lifestyle for you to live an inspired, high vibration life.
The Lifestyle
The vibrational remedy lifestyle respects the interconnectedness that exists between everything. We honor all aspects and levels of who you are. We want to support your connection with Aluna (Mother Earth, Ocean Mama, Father Universe). Our intention is to present you with lifestyle support with all this in mind to help you feel healthy, happy and loved.
Our Products
Our products are formulated to support, nourish and protect your entire energy system, and your body from head to toe. Our products are infused with energy medicine, reiki, sound therapy, Alunas radiance and positive intentions to increase their intended use. They are sourced and created with a low Eco footprint in mind.
High Vibration Ingredients
We offer the highest vibrational products by using only the highest quality ingredients that are pure and natural, organic and nutritionally beneficial for your skin and energy. Each ingredient is a respected and honored as a gift from Mother Earth and is infused with positive energies to increase its therapeutic benefits.
Self Care
Self-care is a powerful tool empowering your inner healer to awaken. This gives you the power to shift your energy towards complete health, love and radiance. Each product is linked, online, to a self-care exercise that is easy to incorporate into your daily routine with benefits you can feel.
Ambassadors of Love & Healing (ALH)
This global grassroots movement empowers the individual. Through your positive, mindful and compassionate thoughts, words and actions your energy becomes a beacon for loving radiance. That energy then spreads to the people in your life, into your community and throughout the world. The intention is to empower every person to lovingly change the vibration of our planet. Please join us!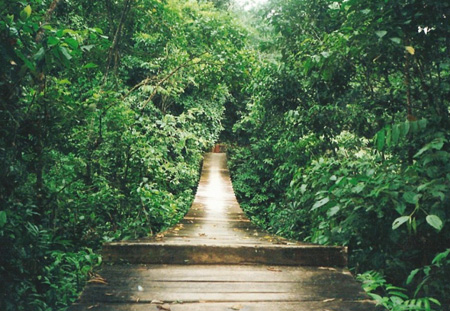 the journey
One of our ultimate journeys is to support you by sharing educational and healing video's and information and here is a link to the videos we have now. More on the way…and there is great Self-Care guidance too.
A long time ago we stumbled upon a book called Creative Visualization by Shakti Gawain. It explained that thought is a magnetic energy – that the thoughts occupying our mind have a magnetic pull. Ultimately, we create our own reality by drawing to us the types of people and situations – whether positive or negative – that are in our thoughts and energy. So unless we are aware of this Law of Attraction, we create our reality by default.
So using the Pink Bubble technique we visualized a company that would expand the use of Vibrational Remedies and spread an understanding of the way the electromagnetic vibrations of color, aroma, sound and thought can heal our bodies. We had no idea the journey we were about to embark on would be so profound.
As our company grew internationally we traveled around the world talking to people about how their hopes, fears and dreams effect their reality. We found a beautiful interconnectedness between us all, no matter where we live. Our worldview was opened wide and we embraced it fully.
We each took a hiatus from the world of beauty to follow a new path of personal growth, healing and education. Already Reiki Masters, Tina went on to became a Certified Eden Energy Medicine Practioner and has renewed her Shamanic studies. Tony a Certified Biodynamic Consultant. Strangely, or not, that time away led Tina right back home to Tony&Tina with a new commitment to share what she knows to make Tony&Tina a true lifestyle brand. To offer quality in product, intent and education.
As mentioned we infuse all our blends with a lot of different healing energies but very honored and humbled to share that two Mayan Shaman in Guatemala blessed us with a sacred fire ceremony in Tikal to increase the healing power of what we make and present. In the spirit of this every product has a self-care exercise linked to it. We really want to help empower people.
What we have done now is to make 14 hand-made oil blends that are therapeutic on many levels. We offer complete skin nourishment, physical healing, the bliss of aromatherapy and support for the radiance of your energy systems. The intent is to offer products and information to live in vibration with your highest self.
We also make everything multipurpose; for instance our Healthy Aura Spray, in Rose, is fantastic to clear your auric field but it is also a fantastic face mist to nourish all skin-types, so even without the energy work these products stand on there own.
We very much look forward to creating cosmetics again in the future but for now we are focused on our therapeutic oils. We also offer you books, CD's and other tools that have helped and greatly influenced us in positive ways, we hope they will support you as they have for us.
The Pink Bubbles continues!